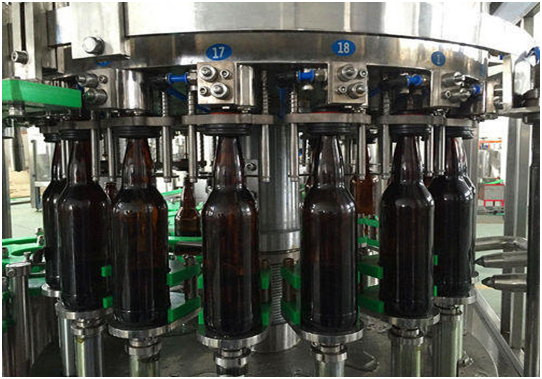 If you're in the market for your first industrial filling machine, it's understandable that you might not know exactly where to start. There are many different options out there on the market today, and you naturally want a machine that's the right fit for your product, project, and company. Here's what to consider to make sure you get it right.
1. Your Product
Don't make the mistake of thinking that any machine is compatible with pretty much every possible liquid you might ask it to handle. For instance, a paint filling machine will be designed to handle a much different product type and viscosity than a machine made to handle pasta sauce, oil, or laundry detergent. In most cases, there's usually some overlap, but you'll definitely want to make sure your machine can actually handle your specific product before you buy.
2. Desired Labor
Any filling machine will take a lot of the labor out of the equation when it comes to your packaging process. However, some machines will still require a human to place and remove the containers, as well as manually control the filling process. That may be a fine setup for some businesses, but others may need or desire a fully automated machine that takes care of the entire process on its own from start to finish.
3. Business Goals
Are you only interested in a filling machine because you want to take the hassle and inconsistency out of the system you already have, or are your looking to take business to an entirely new level? Many of today's industrial filling machines are capable of handling massive loads of product. That could lead to bigger projects, a more varied product lineup, and increasingly more important clients.
At the end of the day, a new filling machine is an amazing opportunity to really improve your product, streamline your production line, and expand your business. What will you do with yours?