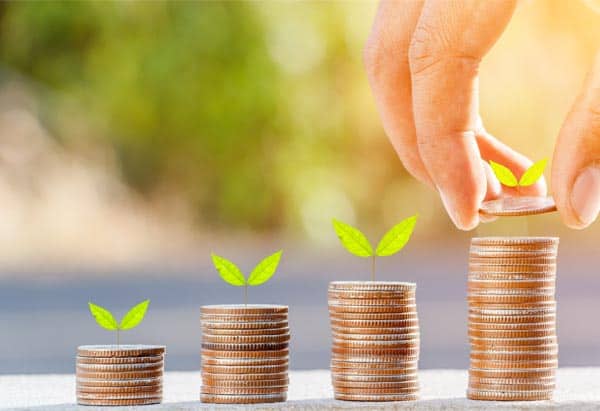 If you're buying your home, chances are good that your mortgage and related expenses are the costliest things you pay for each month. Wouldn't it be nice if you could reduce those payments? Here are two ways to lower your housing costs.
Refinance
If interest rates have drastically decreased since you originally financed your Home Loan, refinancing might be a good option for you. A lower interest rate from a lender like Sun West Mortgage could significantly decrease your monthly payment. Another option is to change the terms of your loan. If you're in dire financial straits, it might be a good idea to extend that 15-year mortgage to a 25-year mortgage. That will mean you pay longer and more of your money goes to interest, but you'll have a reduced monthly payment.
Pay Mortgage Down
While most mortgages require making a down payment of 20%, many first-time home buyers put less down. The drawback to this is that private mortgage insurance is required until you owe less than 80% of the principal. PMI is usually 0.05% to 0.1% of the original loan amount. If you purchased a $500,000 home and financed 90% of it, you would pay $225 a month for PMI. By paying down your mortgage, you could eliminate that PMI payment.
While mortgage costs can be painful, there are some ways to reduce the cost. Try one of these tips and see if it can help your situation.