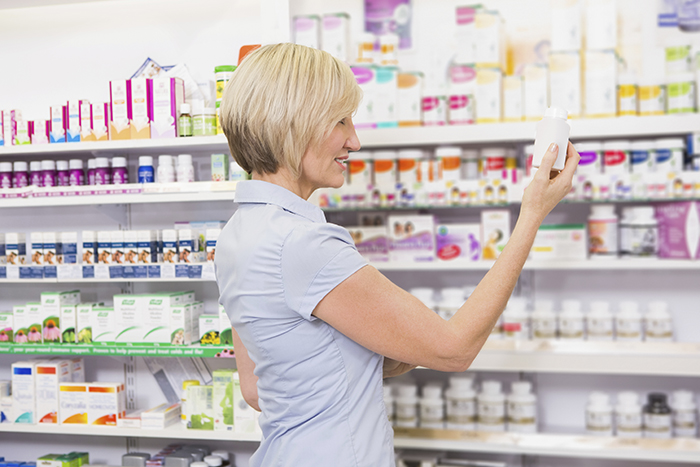 The primary purpose of a pharmacy is to fill prescriptions for their customers. However, this is not the only way in which they bring in income. To earn extra revenue, pharmacies need to find other products and services to offer. Below are some great tips for pharmacies to consider when looking to bring in new clients and retain their current ones. These may be used and adjusted using reliable pharmacy management system documentation from providers such as the one found at www.bestrx.com.
Know Your Market
Take time to get more familiar with your market. Ask customers why they have chosen your pharmacy. Ask them what they are looking for that you don't already have in stock. You might be surprised to learn that many customers are looking for specific products or services that you can easily add to what you offer.
Maximize Your Space
Most pharmacies are located in smaller spaces. Because of this, don't let unused space eat away at your profits. Be sure to fill as much of your pharmacy as possible without overcrowding. Let your customers see everything you offer. Put the most popular and best-selling items in the front where they can be easily seen.
Train Your Team
Your pharmacy can only be as successful as the team you have running it. Customers want to be able to ask questions and get knowledgeable answers. Friendly, experienced pharmacy workers will gain loyal customers. Train your team to cross-sell and upsell products to customers which compliment each other. This is a simple way to be helpful to your customers and earn a little extra profit from each transaction.
Stock Items Strategically
It is very easy to sell cough medicine to customers who have colds. Additionally, it is easy to sell boxes of tissues to customers with colds when you place them next to the cough medicine.
Even if your pharmacy is not offering the lowest prices in the area, you can still become a local favorite if you make your customers feel happy and appreciated. Make each customer's visit a special one and they will come back time and time again.